Gloss & Glitter: Tween Girl Fashion Trends
Welcome to Gloss & Glitter, the ultimate digital haven where fashion meets girl power. This is a place where tweens discover the magic of style as a form of self-expression, stepping into their unique fashion identities. Here, we celebrate every girl's individuality and inspire them to rock their personal style with confidence and flair. Explore our empowering style guides, fashion tutorials, and self-love practices. Crafted especially for dynamic, fashion-forward tween girls, "Gloss & Glitter" is more than just a blog—it's a sisterhood of bold, beautiful young fashionistas who aren't afraid to stand out and let their style shine.
Posted on July 21 2023
  Caring for curly hair doesn't have to be a challenge. From tight coils to loose waves, every curl type needs special attention and care. This post shares five essential tips for maintaining the health and vibrancy of your curly hair, ensuring it always looks its best. Mindful Shampooing Curly...
Posted on July 21 2023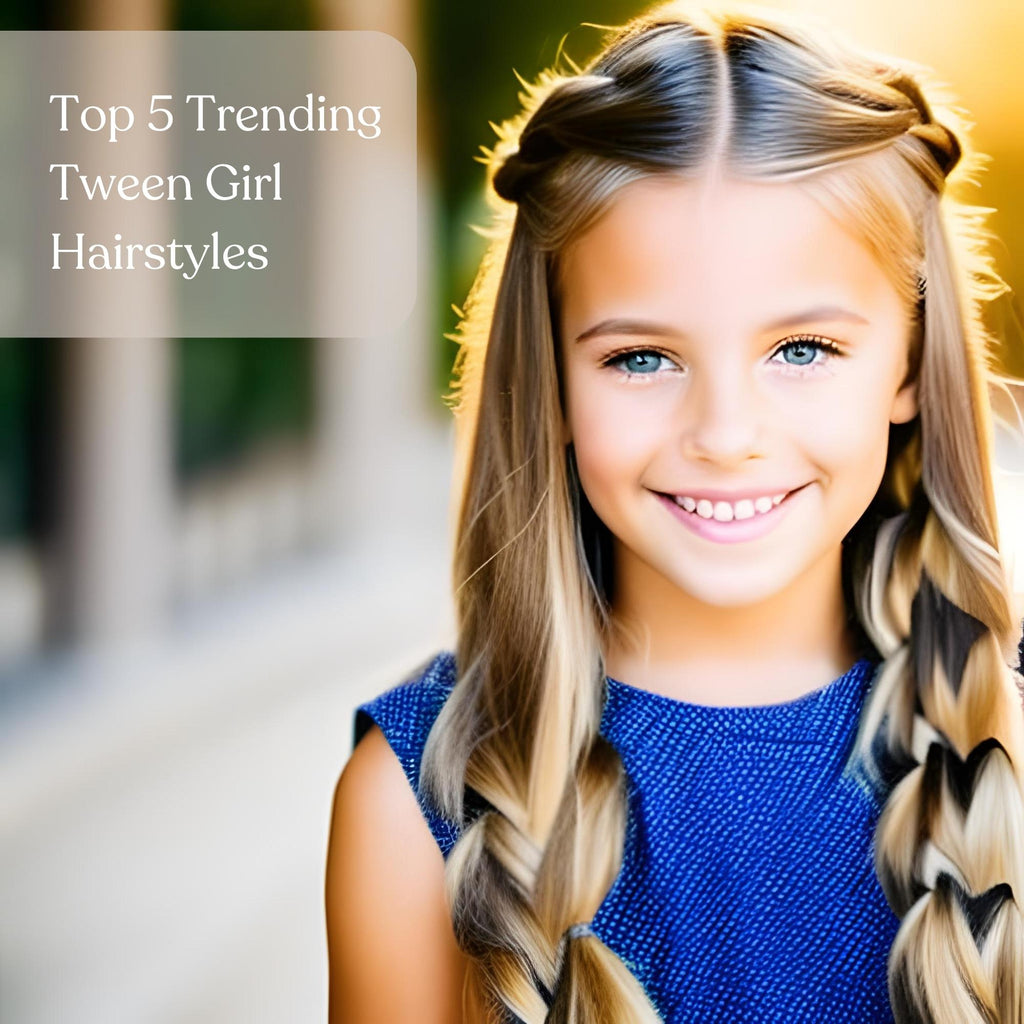 When it comes to tween girls' hairstyles, the options are endless! From cute and playful to chic and sophisticated, today's trends offer something for every young fashionista. As the new school year approaches, it's the perfect time to explore the latest hairdos that are taking the tween world by...